ВІТАЄМО / WELCOME
THE COUNTDOWN HAS BEGUN To Our 2024 
14th Annual Calgary Ukrainian Festival!
June 1st & 2nd - Experience the extravaganza of the 14th Annual Calgary Ukrainian Festival and join us on a journey of all things Ukrainian!
CELEBRATING OUR VIBRANT UKRAINIAN HERITAGE
As part of Calgary's rich multicultural mosaic, our goal at the Calgary Ukrainian Festival is to provide Calgarians with vibrant and colourful memories of traditional Ukrainian song and dance, an appreciation for its arts and costumes, and a taste for its delicious cuisine!
We host our festival in the spirit of community and camaraderie, and with deep respect to the many Ukrainian immigrants who settled across Canada more than 125 years ago.
We honour their memory by preserving our cultural heritage and continuing the many customs and traditions that have been passed down from one generation to the next.
May their hard work, dreams, aspirations and determination to start a better life for their families in Canada always be remembered.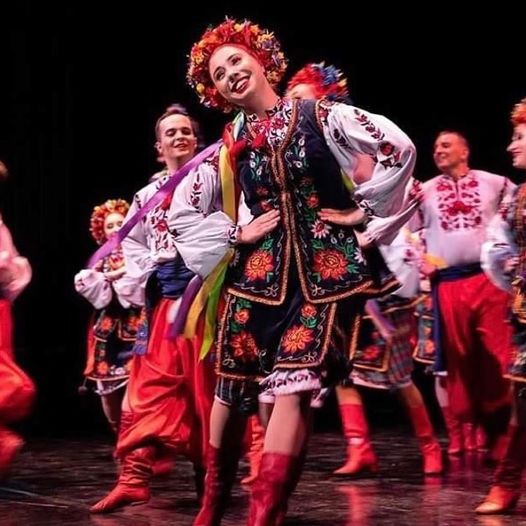 WHAT TO EXPECT
EVENT DETAILS
Dates: Saturday June 1rd & Sunday June 2th, 2024
Hours: Saturday 10am – 12am  – Sunday 10am – 6pm
Location: Acadia Recreation Complex – 240 90 Ave SE, Calgary, AB
CONTACT INFORMATION
General inquiries: info@calgaryukrainianfestival.com
Media inquiries: marketing@calgaryukrainianfestival.com
Take a journey through our rich Ukrainian culture, dance, and cuisine as if
having experience traveling to Ukraine itself!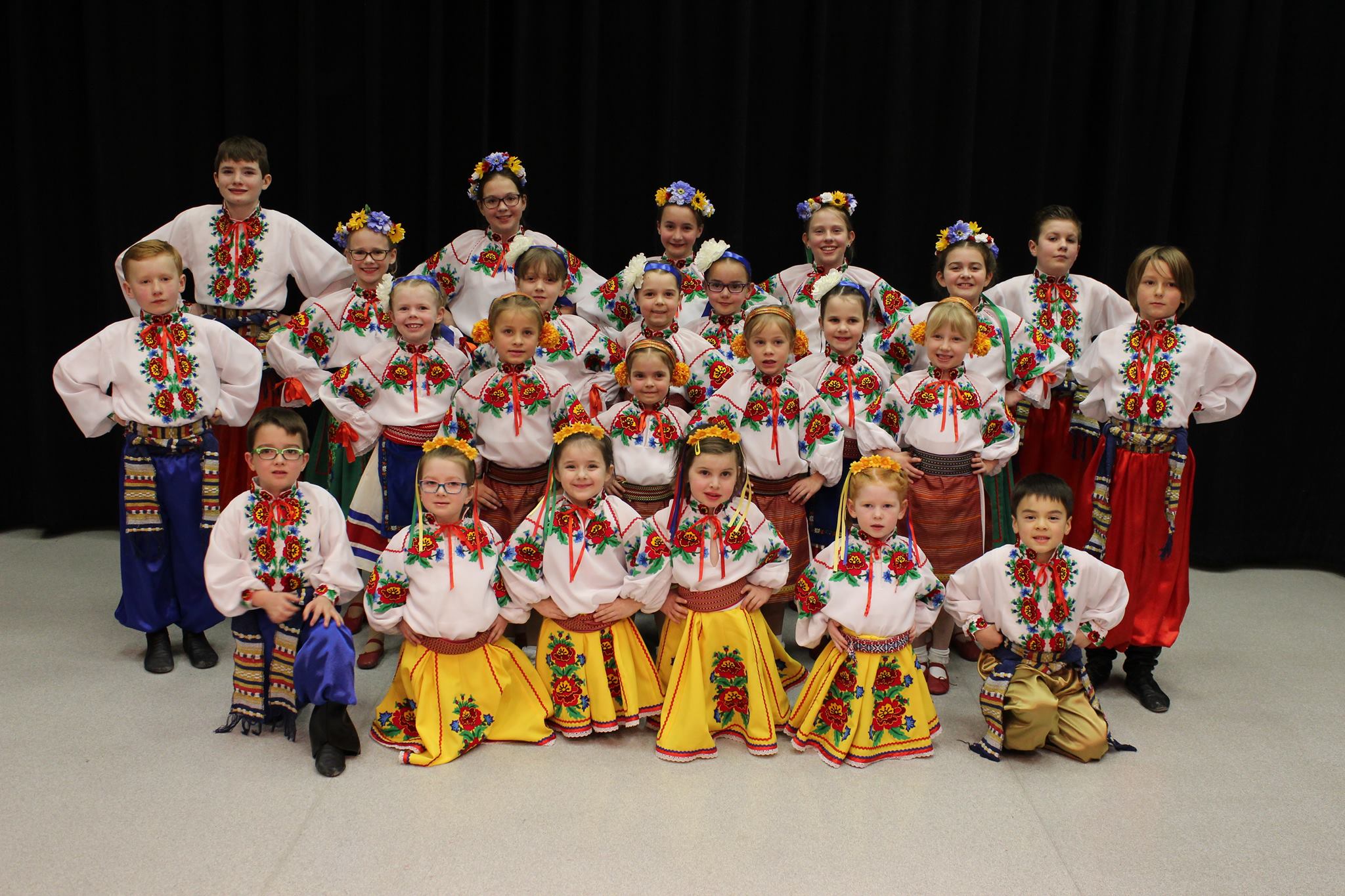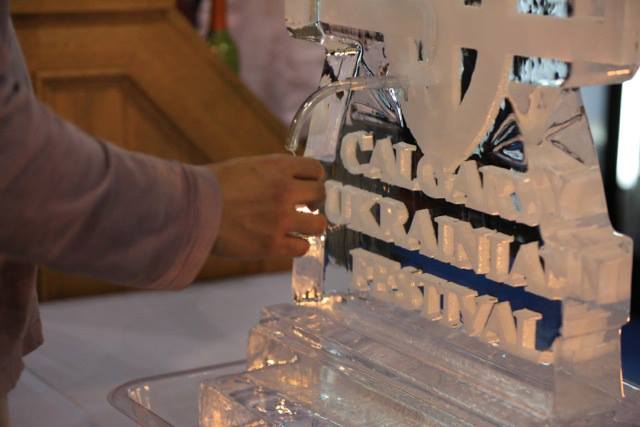 Eyes are set on June 2023 for our GRAND REUNION FESTIVAL !!!
We plan to return BIGGER and BETTER than EVER. 
Anticipation is building every day !!
The Finest Ukrainian Beer & Vodka
Live Demonstrations, Kids activities
A Fun Environment For the Whole Family
ВІТАЄМО – WELCOME
The Calgary Ukrainian community invites you to experience all the excitement the Calgary Ukrainian Festival has to offer.
НАША МІСІЯ - OUR MISSION
To provide an informative and entertaining festival that celebrates all aspects of our unique and rich Ukrainian heritage.