As part of Calgary's rich multicultural mosaic, our goal at the Calgary Ukrainian Festival is to provide Calgarians with vibrant and colourful memories of traditional Ukrainian song and dance, an appreciation for its arts and costumes, and a taste for its delicious cuisine!
We host our festival in the spirit of community and camaraderie, and with deep respect to the many Ukrainian immigrants who settled across Canada more than 125 years ago.
We honour their memory by preserving our cultural heritage and continuing the many customs and traditions that have been passed down from one generation to the next.
May their hard work, dreams, aspirations and determination to start a better life for their families in Canada always be remembered.
Take a journey through our rich Ukrainian culture, dance, and cuisine as if
having experience travelling to Ukraine itself!
BOARD OF DIRECTORS OF
THE CALGARY UKRAINIAN FESTIVAL
Constantly working to provide the citizens of Calgary an informative, educational and entertaining festival that celebrates all aspects of our unique and rich Ukrainian heritage.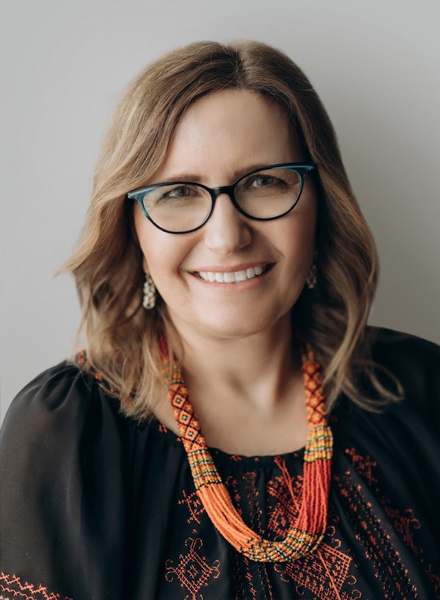 Joann Pickle
Chair
chair@calgaryukrainianfestival.com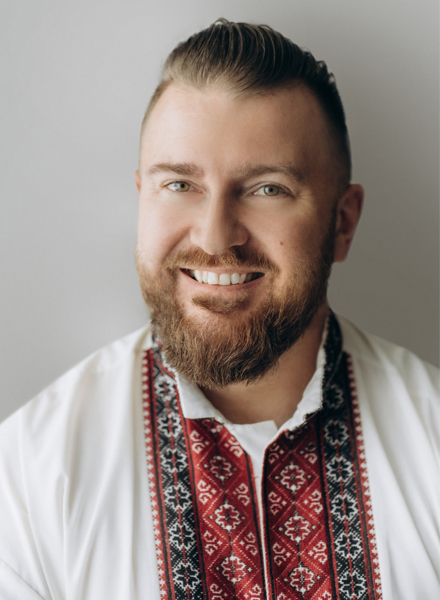 Jordan Biss
Vice-Chair
vice-chair@calgaryukrainianfestival.com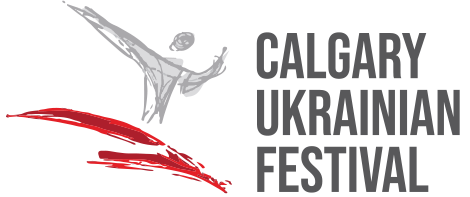 Larisa Kotelko
Operations
operations@calgaryukrainianfestival.com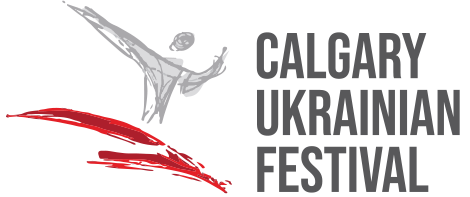 VACANT
Venue
venue@calgaryukrainianfestival.com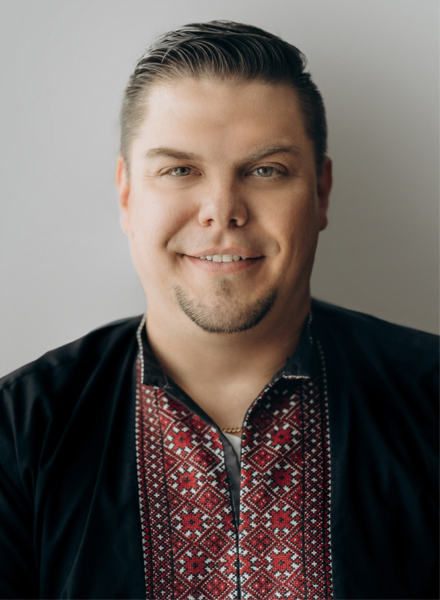 BOHDAN TYRAWSKI
IT/ Logistics
admin@calgaryukrainianfestival.com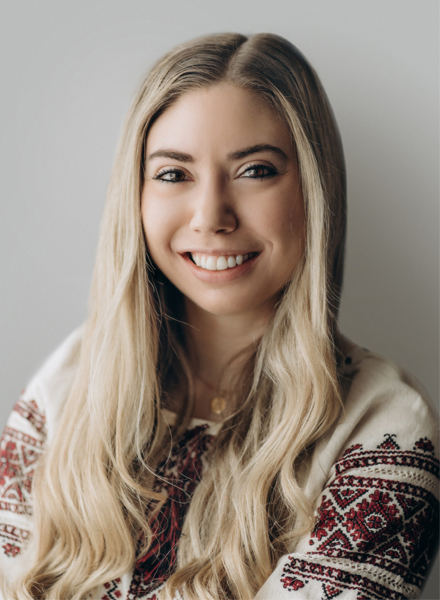 CHRISTINA CHUMAK
Marketing & Promotions
marketing@calgaryukrainianfestival.com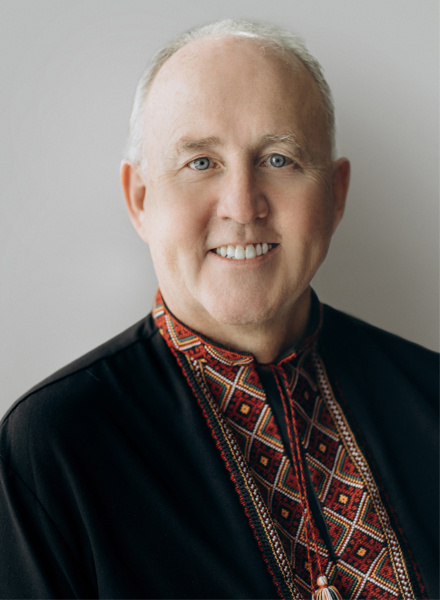 Darren Moroz
Secretary
secretary@calgaryukrainianfestival.com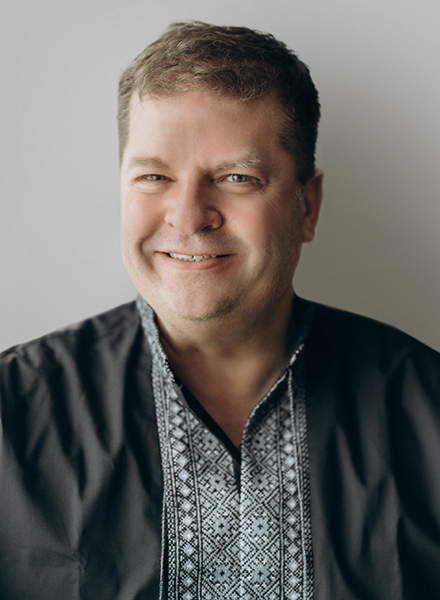 Trevor Shular
Program
program@calgaryukrainianfestival.ca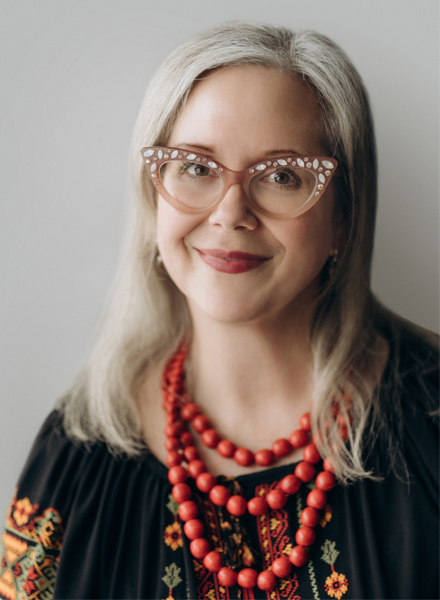 Cathy Reitz
Special Events
special-events@calgaryukrainianfestival.com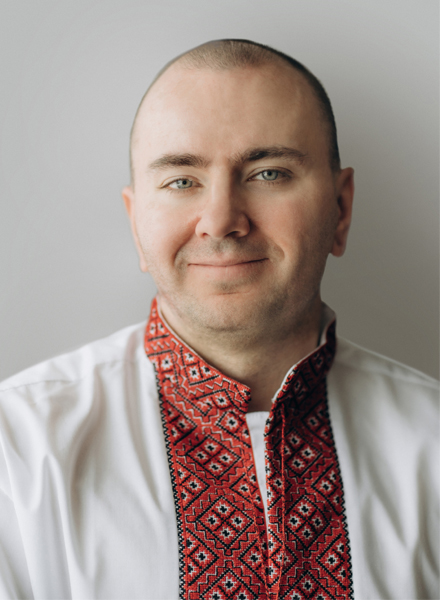 Rob Jackowiak
Vendor Relations
vendor@calgaryukrainianfestival.com